Privacy Policy for http://goseaquest.com
The privacy of our visitors to http://goseaquest.com is important to us.
At http://goseaquest.com, we recognize that privacy of your personal information is important. Here is information on what types of personal information we receive and collect when you use and visit http://goseaquest.com, and how we safeguard your information. We never sell your personal information to third parties.
Log Files: As with most other websites, we collect and use the data contained in log files. The information in the log files include your IP (internet protocol) address, your ISP (internet service provider, such as AOL or Shaw Cable), the browser you used to visit our site (such as Internet Explorer or Firefox), the time you visited our site and which pages you visited throughout our site.
Cookies and Web Beacons: We do use cookies to store information, such as your personal preferences when you visit our site. This could include only showing you a popup once in your visit, or the ability to login to some of our features, such as forums.
We also use third party advertisements on http://goseaquest.com to support our site. Some of these advertisers may use technology such as cookies and web beacons when they advertise on our site, which will also send these advertisers (such as Google through the Google AdSense program) information including your IP address, your ISP , the browser you used to visit our site, and in some cases, whether you have Flash installed. This is generally used for geotargeting purposes (showing New York real estate ads to someone in New York, for example) or showing certain ads based on specific sites visited (such as showing cooking ads to someone who frequents cooking sites).
DoubleClick DART cookies We also may use DART cookies for ad serving through Google's DoubleClick, which places a cookie on your computer when you are browsing the web and visit a site using DoubleClick advertising (including some Google AdSense advertisements). This cookie is used to serve ads specific to you and your interests ("interest based targeting"). The ads served will be targeted based on your previous browsing history (For example, if you have been viewing sites about visiting Las Vegas, you may see Las Vegas hotel advertisements when viewing a non-related site, such as on a site about hockey). DART uses "non personally identifiable information". It does NOT track personal information about you, such as your name, email address, physical address, telephone number, social security numbers, bank account numbers or credit card numbers. You can opt-out of this ad serving on all sites using this advertising by visiting http://www.doubleclick.com/privacy/dart_adserving.aspx
You can choose to disable or selectively turn off our cookies or third-party cookies in your browser settings, or by managing preferences in programs such as Norton Internet Security. However, this can affect how you are able to interact with our site as well as other websites. This could include the inability to login to services or programs, such as logging into forums or accounts.
Deleting cookies does not mean you are permanently opted out of any advertising program. Unless you have settings that disallow cookies, the next time you visit a site running the advertisements, a new cookie will be added.
A privacy policy is a statement or a legal document (in privacy law) that discloses some or all of the ways a party gathers, uses, discloses, and manages a customer or client's data. It fulfills a legal requirement to protect a customer or client's privacy .
In the US, privacy legislation may vary from one state to another.Certain federal laws govern users' data in some circumstances, such as in these examples: The Gramm-Leach-Bliley Act - This act obliges organizations to offer clear and accurate statements about their information collecting practices and it also limits usage and sharing of financial data.
Our privacy policy is designed to inform you about the information we collect, how we use it, and your options about certain uses of information. Verizon's privacy policy applies to website visitors, app users, applicants and customers in the United States.
Intuitive, free and easy-to-use generator to create legally compliant Privacy Policies for CalOPPA, GDPR and more.
Collection and Use of Personal Information. Personal information is data that can be used to identify or contact a single person. You may be asked to provide your personal information anytime you are in contact with Apple or an Apple affiliated company.
Information Google collects. We want you to understand the types of information we collect as you use our services. We collect information to provide better services to all our users — from figuring out basic stuff like which language you speak, to more complex things like which ads you'll find most useful, the people who matter most to you online, or which YouTube videos you might like.
Most activity on Twitter is public, including your profile information, your time zone and language, when you created your account, and your Tweets and certain information about your Tweets like the date, time, and application and version of Twitter you Tweeted from.You also may choose to publish your location in your Tweets or your Twitter profile.
Consumer.ftc.gov is managed by the Federal Trade Commission, and follows the FTC's privacy policy.
YOUR CALIFORNIA PRIVACY RIGHTS. California residents are entitled once a year, free of charge, to request and obtain certain information regarding our disclosure, if any, of personally identifiable information to third parties for their direct marketing purposes in the preceding calendar year (e.g., requests made in 2013 will receive information about 2012 sharing activities).
Resources. Best practices for using surveys & survey data. Curiosity at Work. Our blog about surveys, tips for business, & more. Help Center. Tutorials & how-to guides for using SurveyMonkey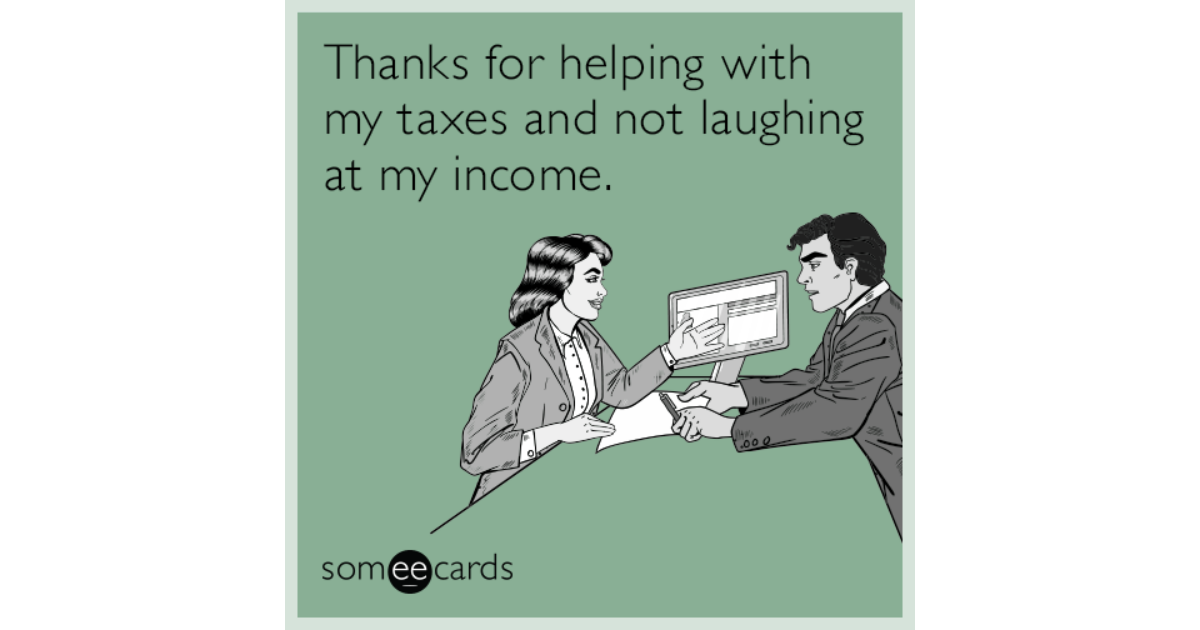 Privacy Policy >> Thanks for helping with my taxes and not laughing at my income. | Tax Day Ecard
Privacy Policy >> MP MEGA MIAMI - Alexis Gaube
Privacy Policy >> Keyword(s) - "_Lyrica_brand" - Adpharm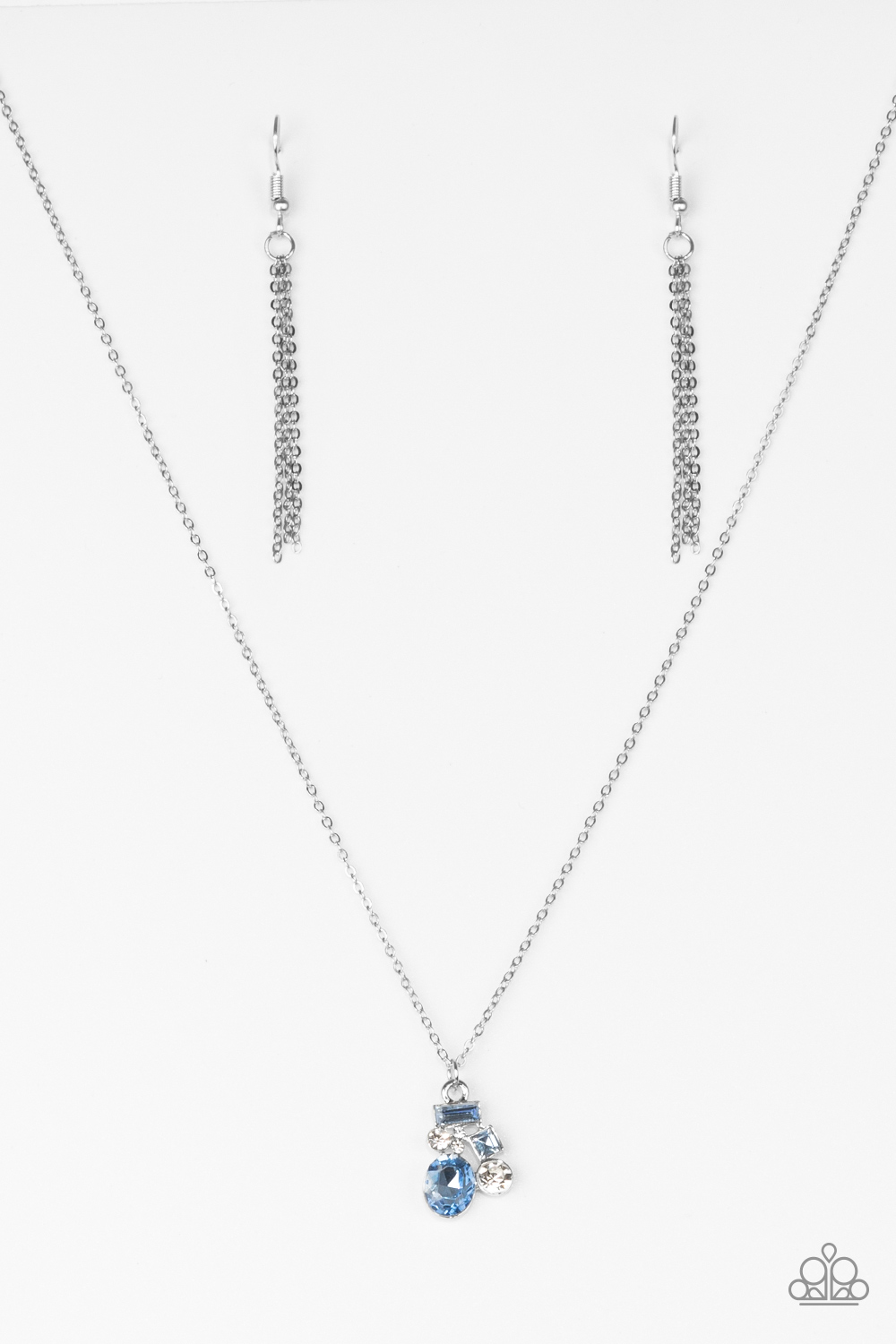 Privacy Policy >> Paparazzi Accessories: Time To Be Timeless - Blue
Privacy Policy >> Inbox icon - Uplabs
Privacy Policy >> 1280x1024 Cafe Noir Solid Color Background
Privacy Policy >> Divyansha Kaushik Photoshoot Stills – Silverscreen.in
Privacy Policy >> Wyoming State Water Plan: Green River Basin Consultant Project Timeline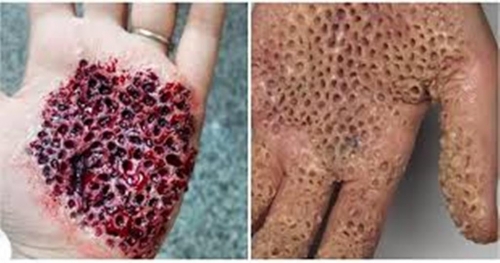 Privacy Policy >> Makeup - Trypophobia Reference Website
Privacy Policy >> Tina Di Martina – Elephants Trunk Couture